Why Choose Luxury Residential Resorts
Rentyl Rewards
LRR has partnered with Spire Loyalty to offer our members an exclusive Rentyl Rewards program.
Earn points for every stay at Rentyl Resorts' amazing properties, and soon you'll also be able to earn points for purchases at restaurants, shops, and our ever-expanding partner network.
Redeem your points across the Spire Loyalty network for vacation experiences or a night on the town!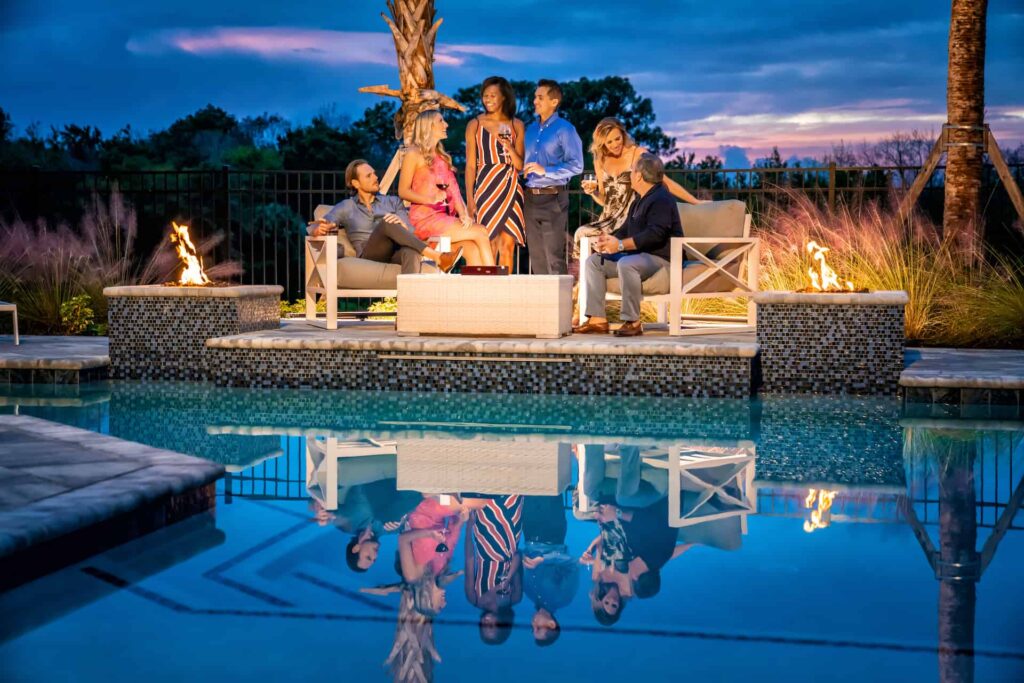 Sign up today for Rentyl Rewards and receive 1,000 points.