Luxury Residential Resorts

—
Vacation home ownership that works for you.
We are Luxury Residential Resorts.
Luxury Residential Resorts provides owner-facing property management services for branded vacation home resorts. Founded in 2015, LRR has quickly become the leader in the property management business. Through excellent performance, service to our homeowner partners, & detailed oversight of managed properties, LRR has established a formula of success and owner satisfaction.
LRR manages properties in Branded Vacation Home Resorts.
Branded Vacation Home Resorts are vacation home communities with centralized amenities, standardized branded accommodations, resort services, and experiences to combine the comforts of home with the luxury and amenities of a resort.
The vacation home resorts where LRR manages properties must have brand standards, rate standards, and consistency of accommodations. These brands appeal to specific consumers who expect to see a consistent product, rate, and experience every time they visit one of these brand locations.
Our marketing approach is multi-faceted. We are utilizing domestic and global approaches to attract renters from all over the world. We invest a considerable amount of time and money in all forms of marketing including social media, online digital, online video, SEO, traditional print & TV, Public Relations, and much more. We have an in-house team that focuses on these initiatives and how to better engage with our consumers so that we can generate the highest conversion of bookings to maximize ROI for our owners.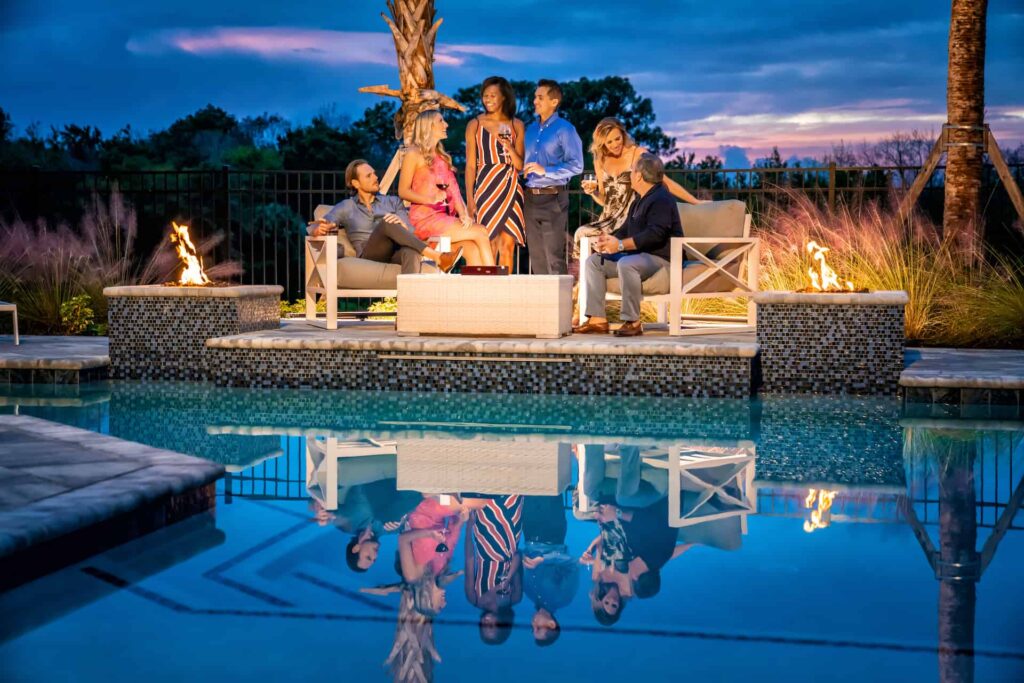 Our Owner Ambassador Program is designed to answer questions, book stays, represent owners' interest in their homes, and be the point of contact for the home. Our dedicated Owner Ambassadors will assist guests during their onboarding process of the property and will help guide owners through the next steps as we prepare homes for renting. Our owner services include:
At many of the resorts where LRR has homes in the rental program, we also manage other resort services and experiences. These management capabilities include food and beverage, water park management, front desk, concierge, housekeeping and maintenance, and much more. This involvement with resort management helps us create efficiencies and have better impact on the overall guest experience leading to higher guest satisfaction and return rate.
Sales team with global reach.
We have a group and wholesale sales team based in key international markets with worldwide reach. The robust group sales team focuses on all areas of group business, while wholesale experts coordinate all of our wholesale, tour operator, and travel agent relationships.
"I could not be more satisfied."
Read more Testimonials from satisfied members, or submit your resort home to join the LRR program today.